Pastor Pushie
22 July 2020
"A dangerous woman is a woman that will never give up, because she understands and knows that experiences, setbacks and attacks happen to all of us. She refuses to quit! She keeps rising no matter the storm or fire and comes out a stronger woman."
Pastor Pushie…We are Dangerous Women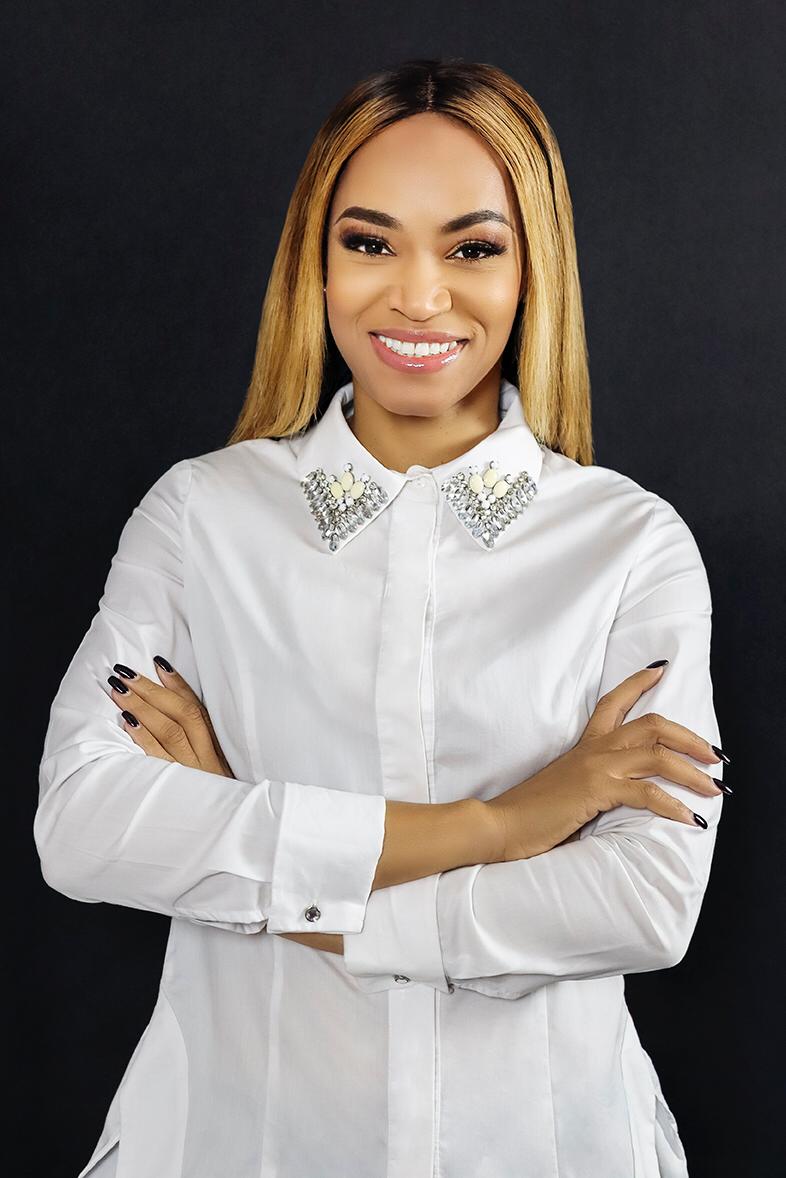 "A dangerous woman is a woman that will never give up, because she understands and knows that experiences, setbacks and attacks from the enemy happen to all of us. She refuses to quit! She keeps rising no matter the storm or fire and comes out a stronger woman.
In the Bible there are plenty dangerous men and women but let me mention Naomi, Ruth and Rahab.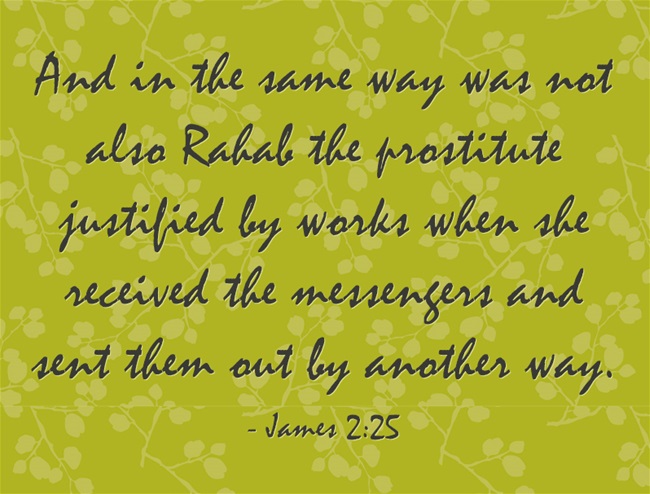 Moses' mother saved an entire Israelite Nation – one woman, the whole nation. How do we count out the woman with the blood sickness? She represents women and men who struggle with situations they did not bring to themselves. Her faith was unmatched. She did not believe in the Man only but also in what is connected to Him, His garment could heal her and because she believed, she was healed. This is unmatched Faith, especially at the time when many did not believe that the living and walking Jesus was the promised Messiah.
There is also the woman that was caught in the act of adultery. She represents all of us when we miss the mark. She faced Jesus -the righteous one…even though she did not know what was to come. She teaches us to fail forward, to be ready to rise after failing or losing.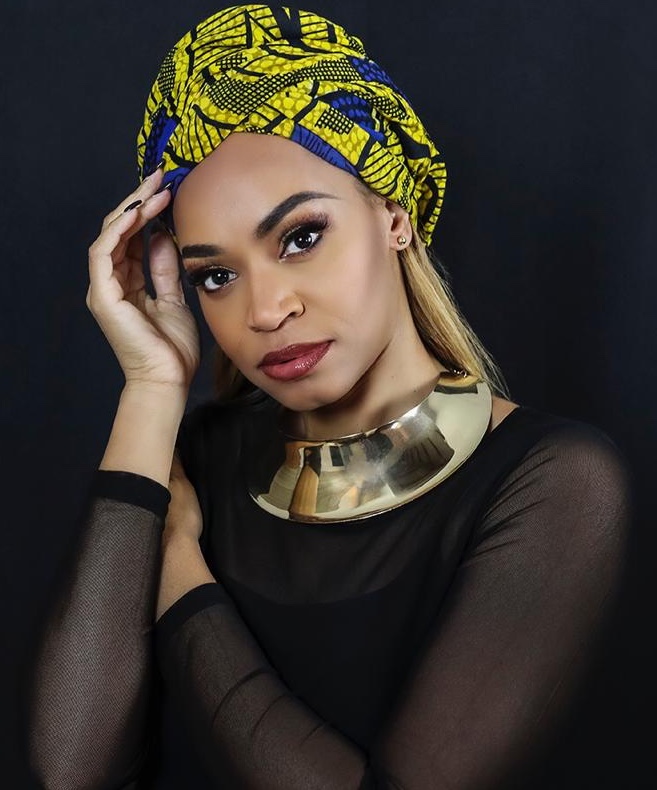 A Dangerous Woman is a Woman that has met God.
I met the devil before I met God.
During my celebrity days, I was kidnapped and thought I was going to be killed. I did not believe in God at the time but I found myself asking: 'If you are real God, help me and I will tell the world about you.' It took me six years to surrender to God and ten years to accept the call to Ministry…but in hindsight, I realised that I came into Ministry much earlier and did not recognise at the time that volunteering, packing chairs and cleaning after events, serving in the women's ministry and the media department is ministry.
The journey to this Ministry, to becoming Pastor Pushie also includes attending Bible school. I had no idea that I was called to Minister at the time and opposed anything that placed me on a platform, lime light or stage – let alone the pulpit. I attended Bible school to understand God better. "It was never my intention to become a preacher or teacher of the word. I used to give a lift to fellow Bible school students – it is them that recognised my calling, long before I did. I used to speak the word to them as I drove and they later commented that I am Preacher. It was in 2007 that I realised I could preach, because preaching was part of the exam. I passed with flying colours. Thereafter, I was asked to be a youth preacher and I felt like a fish in water.
I have come to accept that my primary gift is communication and my days as a 'celebrity' in the circular world were 'a dress rehearsal to Pastor Pushie.'
About Leading Successfully
Being a Pastor is extra ordinary. It has taught me to do things I never thought I could do. As a Pastor, you stand alone. However, as a Pastor leading the Women's Ministry, I learnt that people are made differently and it forced me to step back and allow other people's giftings to complete the job and make it excellent."
I remind Pastor Pushie of our young days in the modelling business…and how she would walk in the room and own it…even though she was not liked by all. Her answer is beautiful: "even at that time, I did not notice much, I was too focused on what I was doing and did not care much about what others thought because I did not need favour nor did I fear the hate because my job only depended on me and my performance. People that hate others for no reason only project their own insecurities. Hence I 'friend up' – meaning I befriend women that are better than me, that love and want to see me thrive and this leaves no room for jealousy and insecurities.
To the women of arise magazine and the Christian Women in Business Network: note that it takes much more to be a dangerous woman especially when in ministry. For example, say you are a business woman and also a Christian, you face two challenges: in the physical or natural and Spiritually. The enemy will not roll out a red carpet for you – he attacks all the time, especially us leading for God.
When it comes to success, I believe that one's gift make room for one's success. The secret is to continue working on your gift, put in the time for perfect timing and elevation. It is coming. Find your purpose and get busy doing it at all cost. Align yourself with great people. Remember the blind man that was brought to Jesus…who are the people that will bring you to Jesus? Surround yourself with people that see your blind spot. Have someone to take you to Jesus. His blood is for all of us. Pray for yourself but there has to be someone that will pray for you too."
From arisemag team: Thank you Pastor Pushie…such wonderful truth and words of encouragement especially at a time like this.
We love hearing from you…comment below and let us know who your favourite dangerous woman from the Bible is and stand a chance to win amazing prizes.