"When days get hard, I think of the days that I used to cry because of the hardship but I now know that the hardships were redirecting and pushing me to where He planned for me to be. I did not look for opportunities, opportunities came to me to support my dream and lead me to my purpose. I thank God every day."
"I do not always understand how God works but I can testify of His unending goodness in my life.
I also do not know why we fail to stay expecting His goodness though He says it many times in the Bible that He will rescue us, fight for us and work all things for good for those of us who love Him.
I recently started a new job as the Field Marketing Manager for Sub-Sharan Africa at one of the biggest corporates of our time. I am blessed with this un-imaginable position following months of wondering and worrying about finances. I was literally -without any exaggeration- on my last cents when this offer came through.
I, in early 2020, resigned from a lucrative government position unknowingly just before the storm of lockdown and Covid19 hit. I did some introspection and realised that whilst the job was fulfilling, my personal goals and aspirations were taking a back seat – for instance, I had postponed completing my Masters degree countless time. It was time, though 15 years later to hang my public sector boots and focus on building Brand-Nthabi. To be honest, I also accepted that my heart was and will always be in the beauty sector; and unfortunately the environment I was in did not afford me the space or time to fully pursue this dream.
I thank God that I left Government whilst my reputation and network was strong and positive. The urge to create a credible and trustworthy local cosmetic line was also becoming too itchy and demanded my attention. So, I resigned to pursue this dream…but lockdown happened and made it difficult to execute my plans as planned. For months I did not know what to do next, like many i was stuck in the shock of Covid19 and never expereinced Lockdown…
I questioned if my dream was relevant and valid…if I did the right thing by quitting my well-paying Government job.
During these months of uncertainty, God did what God Jireh does and provided work for me as a Strategic Communications Consultant for Public and Private clients.
I am a qualified beauty therapist brought up in Lesotho by my grandparents and moved to Johannesburg to stay with my mom during my mid-high school years. I thought I would follow my aunt's career footsteps and enrolled to study BCom Informatics at the University of Pretoria but quit two years in when I realised that it was not for me. I changed to Bcom Marketing and completed the three year's curriculum in just two years to catch up the time spent studying Informatics. I am glad for trusting my gut, my God because the marketing qualification allows me to bring my personality into my work and also enjoy my passion for writing. Today I also have an Honours Degree in Communication Management and half-way through a Masters Degree in Marketing."
Arise Editor Kea: you mention that you are a qualified beauty therapist, where did your love for beauty come from:
Nthabi: I have always been good with doing my own make-up and enjoyed doing it for my friends and family too. I did not want to call myself a make-up artist without qualifications. I respect my craft and clients that I needed to have a qualification. I now have a Certificate in Beauty Therapy and finalising a Diploma of Makeup Artistry with the Institute of Makeup Artistry in addition to the short lessons I took with some well-known South African celebrity make-up artists. Now I can proudly put 'Make-Up Artist' or MUA next to my name.
Congratulations are for the launch of your make-up line 'byu-ti by Popz', how was the journey to realising this drea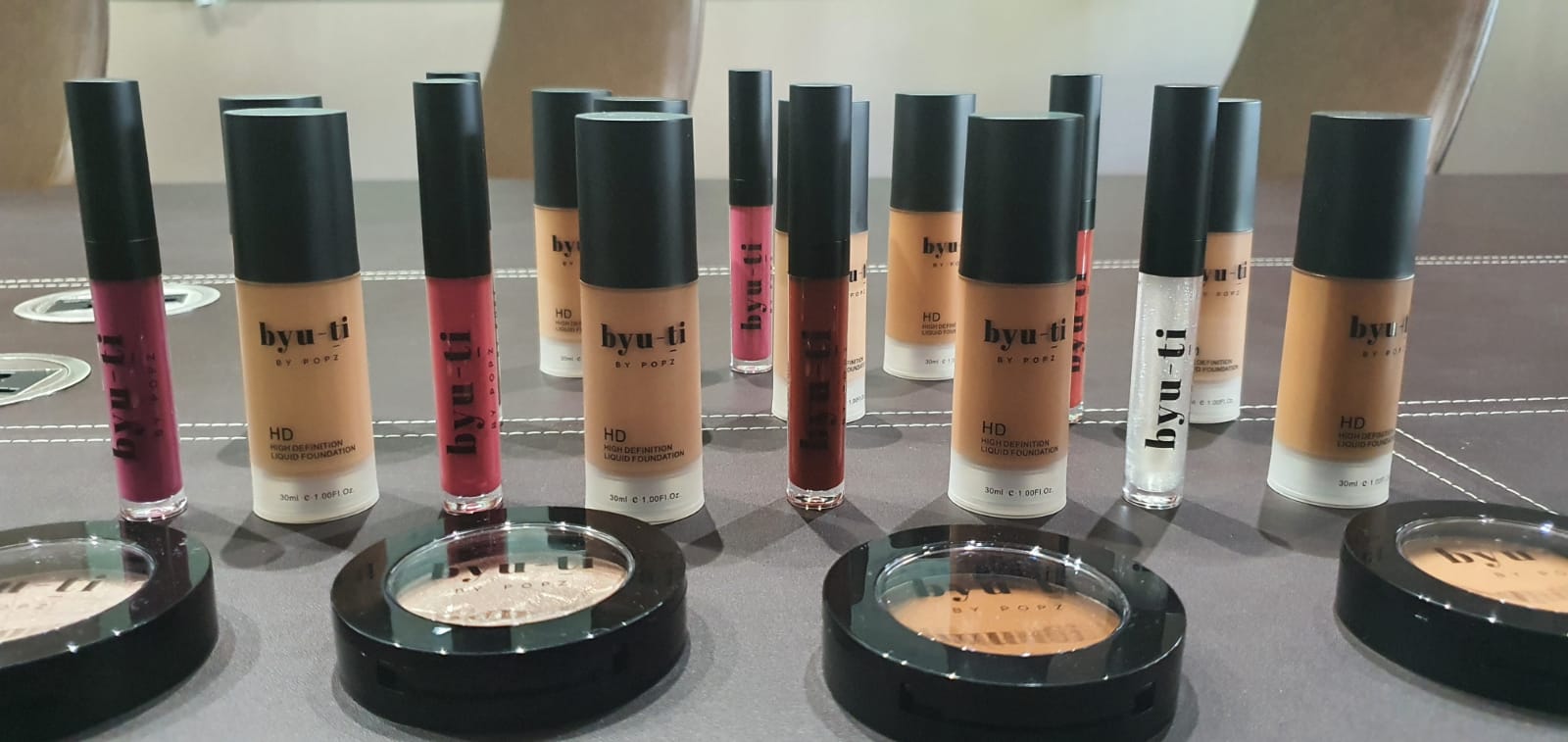 Nthabi: The journey has been full of God in action, full of lessons, self-discovery and being pushed out of certain comfort zones. The biggest challenge was the cost to enter the market as a small company. I found it to be extremely high more so because I wanted to manufacture my products and not rely on anyone else. Manufacturing in markets such as China would have been cheaper, but I wanted to be closely involved with the manufacturing process to ensure that the end result was tested, good and safe to be trusted by my clients.
I am proud to say our foundations, cleanser, primer and setting spray are locally formulated and manufactured. We do, however, import other products but intend to localise the full product suite in the near future.
How did you afford the market entry costs?
A dear friend linked me to a local skin care manufacturer. When we met, I was happy to find that she was a Christian (and Mosotho), and our values were aligned. I decided to partner with her and as a scientist she had the necessary qualifications, passion, and experience to help create my dream products. Together we are able to design, manufacture and sell products within our budget.
It is crucial to exit our comfort zones. Personal decisions and boundaries are not always good for business.

Nthabi Mokitimi-Dlamini | CEO byu-ti by Popz
What are some of the lessons you learnt since opening doors for business?
It is crucial to exit our comfort zones. Personal decisions and boundaries are not always good for business. In my case it was social media. I tried to keep away from it but realised I was doing my business a disadvantage especially after a celebrity make-up artist posted my work. The market's reaction validated my talent and gave me the confidence to look at myself as a brand and this has been a game changer.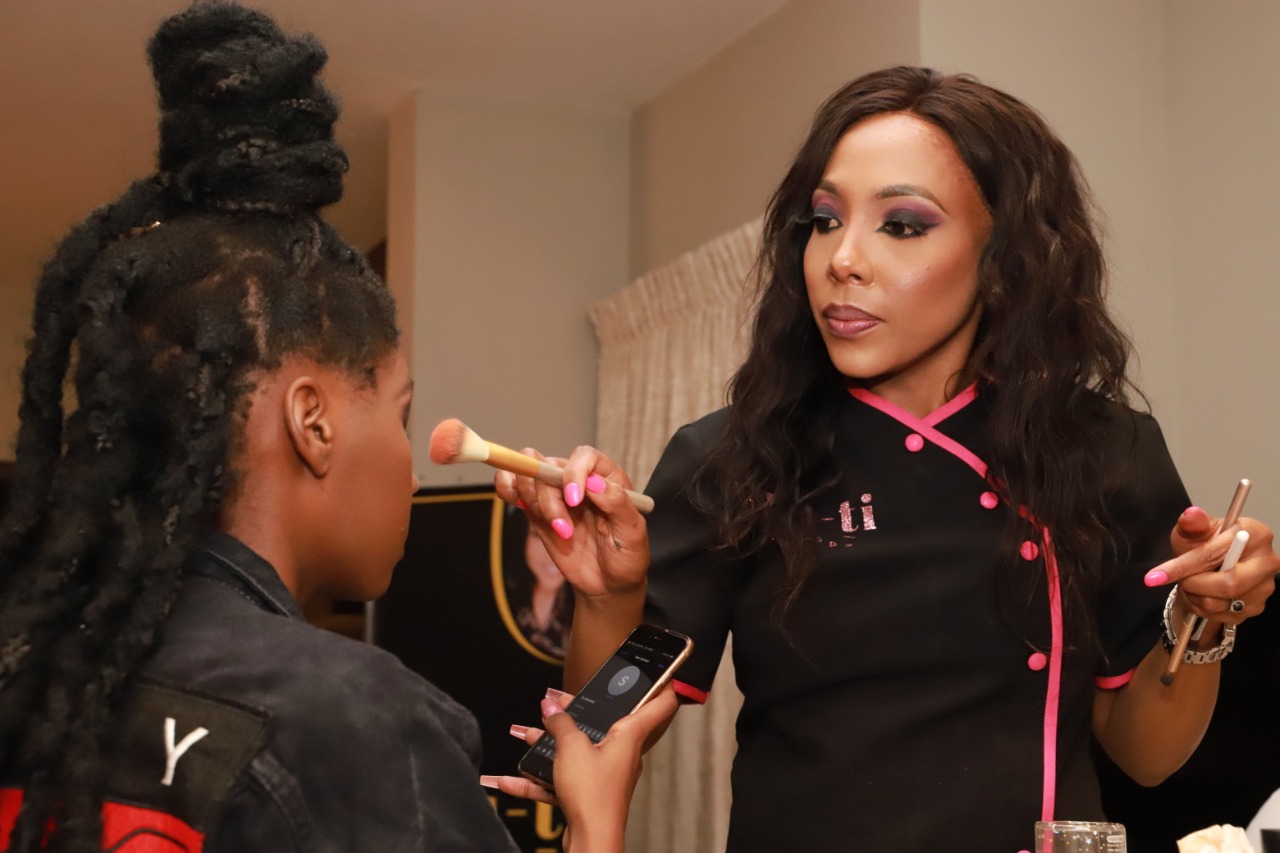 I am very happy for your journey, are you fulfilled?
I am fulfilled and so grateful to God for this journey, I believe that every move and redirection was necessary. My business enables me to do much more than business but also offers the opportunity to touch lives in a special way.
My business allows me the opportunity to transfer skills that financially dependent victims of Gender Based Violence can use to create an income or get employment. I currently teach beauty therapy skills: makeup application, gel and acrylic nail application, massage therapy and lash installation at the Bombani Centre for abused women and children in Alexandra. So, Yes, I am fulfilled.
How would you summarise your journey thus far?
It is only God's engineering and answers to my prayers that has brought me divine opportunities and appointments. Things seemed to fall apart when Covid19 hit, in my personal life and having just resigned from a paying job – I was unsure about my future. He has brought in armies of Angels to fight my battles and I have not been without some or other income…not for a single month. My business plans are perfectly falling into place – in ways I did not expect or would have never imagined.
What has been your biggest lesson up to now: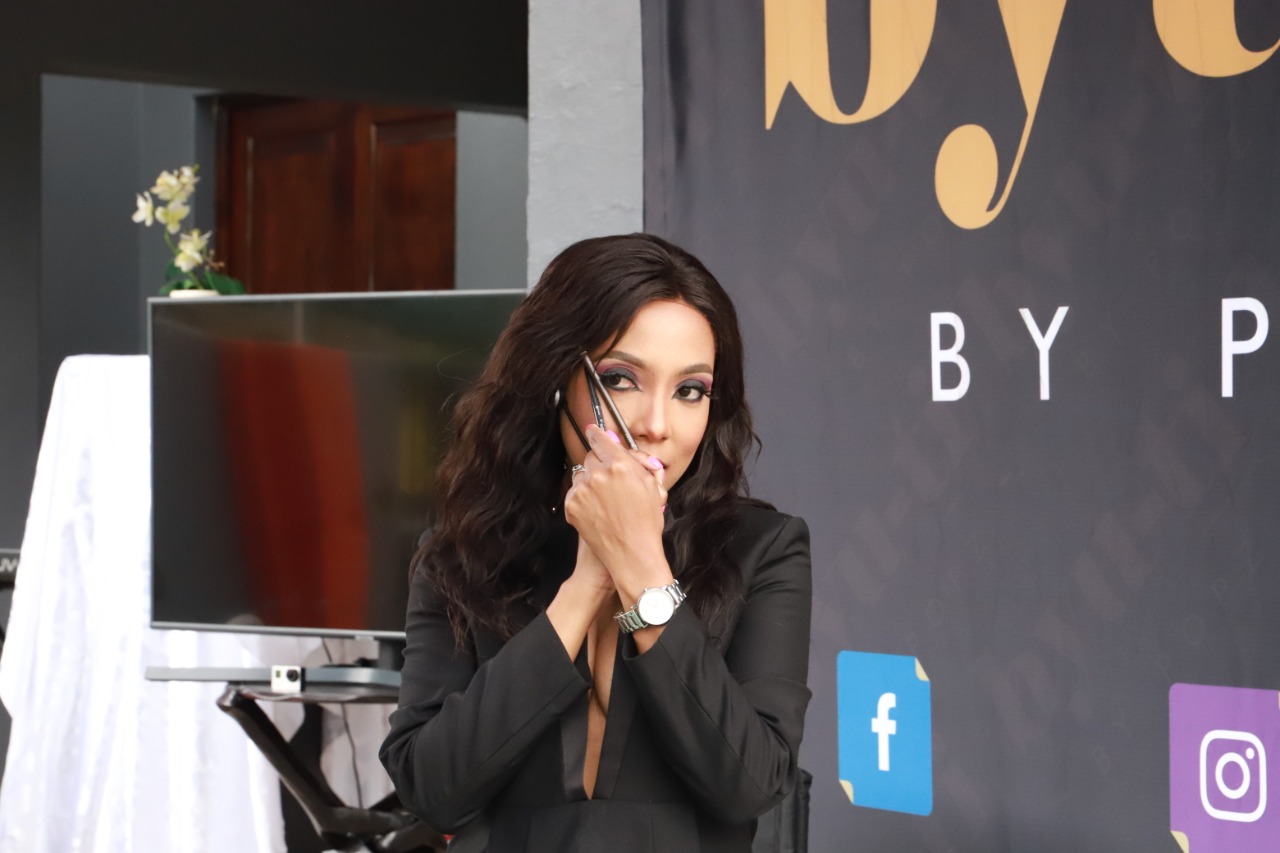 When days get hard, I think of the days that I used to cry because of the hardship but now I know that the hardships were redirecting and pushing me to where He wants me to be. I did not look for opportunities, opportunities came to me to support my dream and lead me to my purpose. I thank God every day.
Thank you for your time, for sharing and for your testimony. What can we get from your brand right now?
We now sell mink eyelashes, 2-in-1 eyeliner glue pen, liquid, cream and foundation, as well as lip glosses.
We are also about to launch the 'Byu-t̮i in a Box' Make-up case produced and manufactured locally. This 'Byu-t̮i in a Box' promises to be something never seen before.
Nthabeleng, your business and journey truly sound's unique and special. I pray that God stays in it and continues to lead, guide and prosper you in all ways necessary for your business and brand to achieve exactly what God intends it for.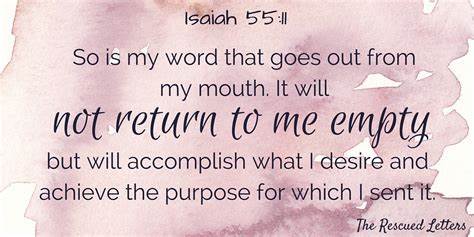 More on Founder and CEO : Nthabi Mokitimi-Dlamini
We love hearing from you our reader. Leave us your feedback below, subscribe to arise magazine and stand a chance to win a beautiful giveaway.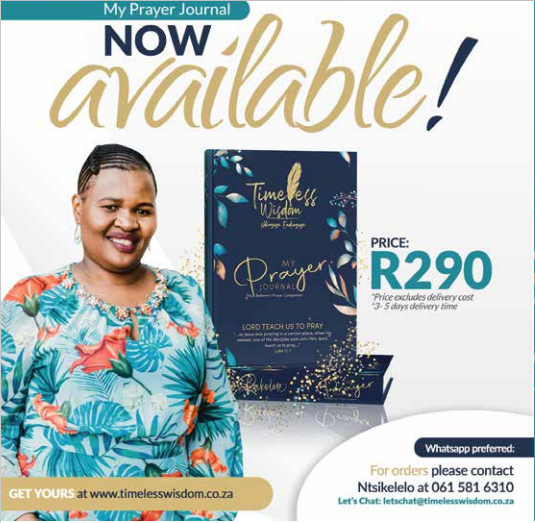 ***************************************************************************************************************