27 October 2020
Anita Hamilton-Williams ended a career in IT at the age of 40 to unknowingly journey to a business of healing others…in more ways than one. Such happens when God's plans are different from ours and God choses to gracefully get us back on His path so that His purpose with our lives is fulfilled. And Anita's journey reminds us that God's plans always bring us bliss.
Anita's story is about God's plan coming to pass no matter our plans.
She became a second-time mom at age 40 and immediately stopped working to be a stay-at-home mom. Like many other women who are used to busy career lives, Anita felt restless and mentally unstimulated when her first born son started school. This is when she enrolled for Life and Business Coaching Certification with plans to help the business community.
But…God had other plans.
"A chance conversation with an acquaintance introduced me to Paradigm Shift – a Christian business organization that teaches churches to create and train individuals to develop their God-given talents as a way out of poverty. I was so excited with their model and wanted to be involved. I was even more excited by God's timing when I inquired at my church and learnt they had recently ordered the Paradigm Shift business kit that no one had had the chance to read and so I volunteered to read and share feedback.
Needless to say, I couldn't wait to share what I had learnt and just how incredible the program is. Together with my church we set to work, not knowing exactly what we were doing, but trusting that it would come together successfully. A few weeks later we ran our first full day business workshop and then took the extended 9-week program into a community centre near Durban where 30 lives were changed to lives of entrepreneurship. I think it's fair to say that as volunteers, our lives were changed too. It was an incredibly special time to be involved with the start-up of this ministry. It has since gone from strength to strength as our volunteers continue to put their love, energy and own talents into growing this ministry.
I felt yet another tug to study further after my son's nursery school years ended. But this time in health.
felt yet another tug to study further after my son's nursery school years ended. But this time in health.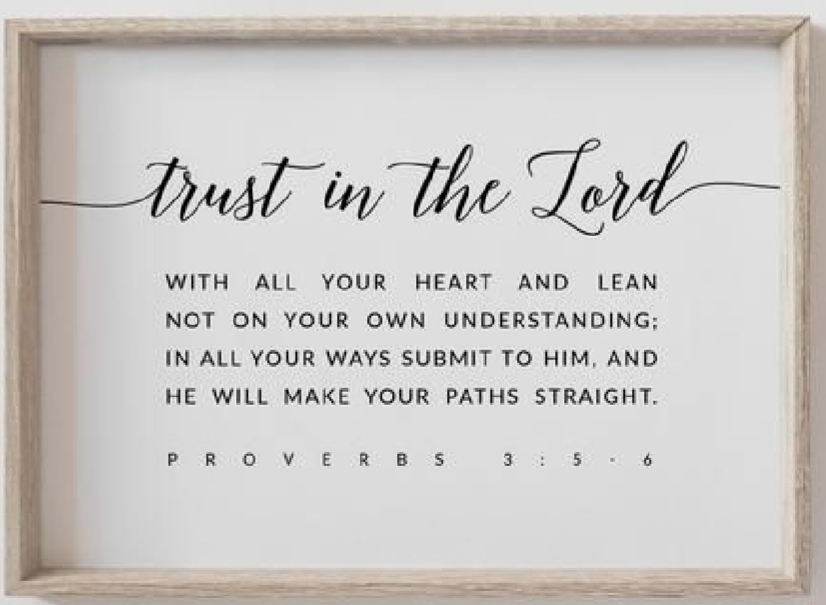 I recall thinking that if my son had children one day, I'd likely be around 65 or 70 when they were born. I want to meet all my grandchildren, watch them grow and create special memories with them, and I'd need to be healthy to do so.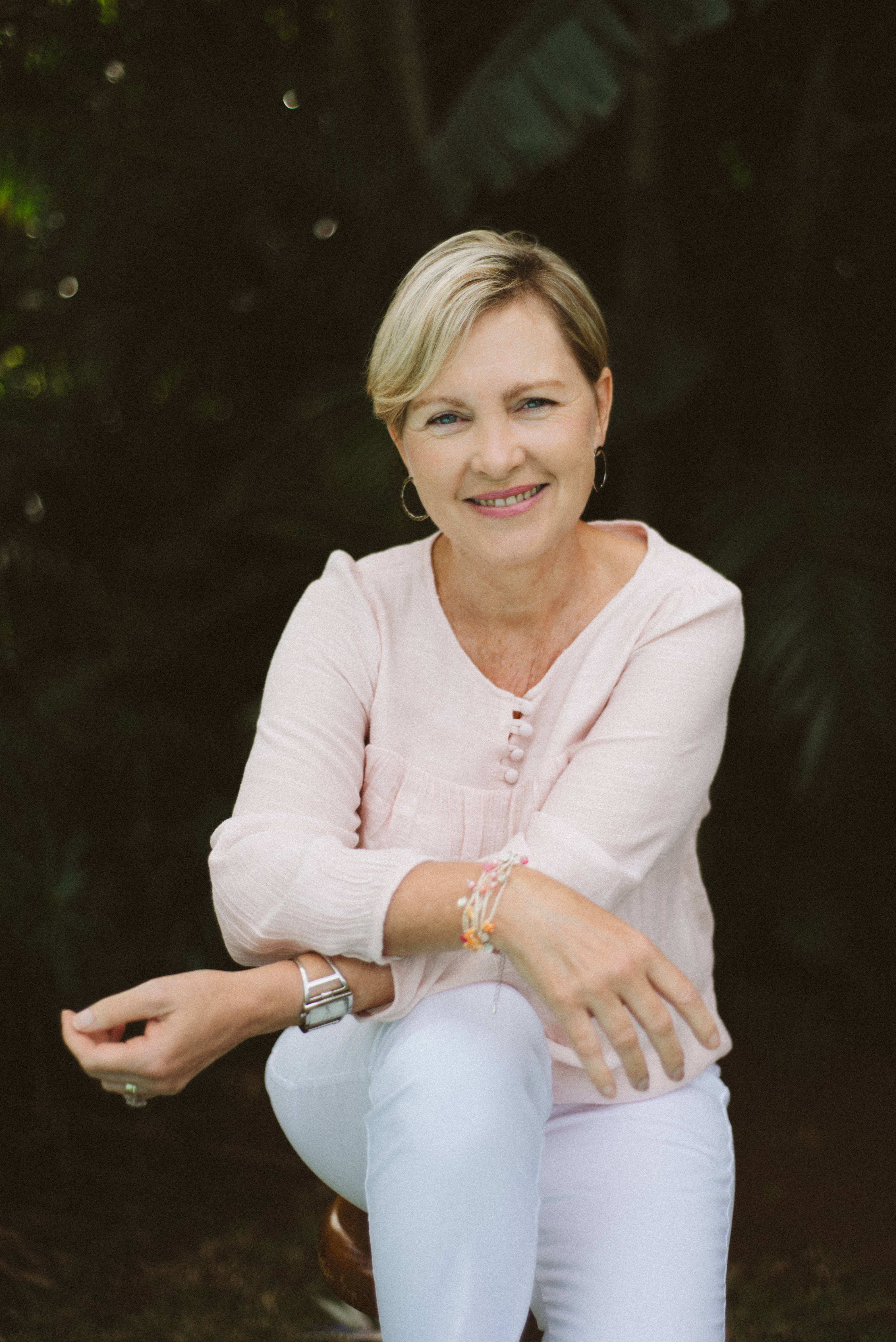 At the time, I was asthmatic, had hormonal imbalances and caught every cold that was going around. The colds usually developed into bronchitis, pneumonia or a particularly nasty one into pleurisy. I was on an asthma pump daily and had to use it before and after a run.
My aim when I started studying was to heal my asthma and rebalance my hormones. I had spent most of my 40's trying to do this through books, courses, Google, experts and medical professionals. I ended up overwhelmed and confused with all of the conflicting pieces of information. I was no closer to being healthy or understanding what I needed to do to be healthy than when I first started.
It was during this time, that I had not one but two Aha-moments:
The first was coming to the realisation that our healthcare system is designed to treat disease and not 𝘁𝗲𝗮𝗰𝗵 𝘂𝘀 𝗵𝗼𝘄 𝘁𝗼 𝗯𝗲𝗰𝗼𝗺𝗲 𝗮𝗻𝗱 𝘀𝘁𝗮𝘆 𝗵𝗲𝗮𝗹𝘁𝗵𝘆.
The second was at the age of 50 when I decided that it was not too late to study.
The past 7 years have been about learning about nutrition, habit change, genetics, biochemistry, blood chemistry, anatomy and physiology, functional medicine and I LOVE IT ALL.
I can now confidently answer the question I was asking in my 40's: 'How do we find out how to get and stay healthy?' Not just information but how to action it, what works for us individually, how to live it and if we slip up, how do we get back on track trusting ourselves??
Today, in my practice I help women who are 40+ in their peri-menopause and menopause years. Their major health challenges aside from hormonal shifts are stubborn weight loss (often because of impaired metabolism from going on many diets during their 20's and 30's) fatigue and low mood. My aim is to educate, empower and inspire others to live and be well as I have now finally been able to.
My lessons looking back:
You're never too old to make a change.
God has a plan for each life.
If God has placed something on your heart, act, even if it is a small step, then take the next one and the next one- He will show you the way.
The truth to 'trust in the Lord with all your heart and do not lean on your own understanding. In all your ways acknowledge him and he will make straight your paths' Proverbs 3:5-6 is testament in my life.
I feel blessed to be able to do this work that I feel called to do.
I do not feel restless or mentally unstimulated anymore because daily, there are no two patients that are the same. Each requires unique remedy which requires time and research. God brought me to this blissful life and career.
When opportunities appear, use prayer to confirm if that is your path to follow.
I am not sure what plans God has for my future but my trust is in Him. He led me to Paradigm Shift at the age of 40 and this gave me the confidence to start studying something new at the age of 50."
We love hearing from you😊 Please share your feedback about this feature and Anita's journey…you might just a receive an #arisemag November gift.