15 September 2020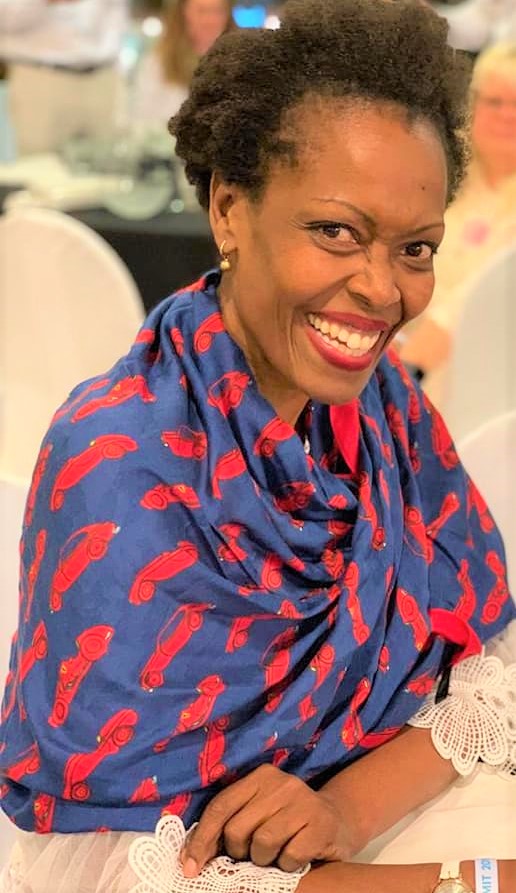 When I fell in love, I wanted to know more about Him. Who is He? Is He the same as He was in Bible times? Can this God perform miracles? Does He know me? I chose God over my Husband and my life is unimaginable.
Njeri Kamere says that she never imagined the life she is living today. Born in Kenya, she is now a partner in a global business and living in South Africa. She earlier, after losing her marriage – dreamt of establishing a bank specially to empower women victims of abuse but is now able to do so through her global business partnership that changes lives and enables financial independence. Not too far from her bank dream.
Njeri grew up in a Presbyterian church but experienced a deep hunger for God in her youth. 'Like a young girl falling in love, I needed to know more about God. Could I still experience Him as they did in the Bible? Was He near or far? Is there anything special needed to connect me deeply with God? Is it possible for me to know His Will in anything and everything? This hunger led me to a Pentecostal church where my growth as a believer is continuous. I no longer have to guess or fumble through my thoughts, He openly reveals the truth and His existence to me.
It was after I had followed my husband to South Africa that I saw God with my own eyes. My husband was the kind that controlled everything in our lives – finances, who I spent time with and even disconnected me from my family. He wanted to control and be the source of everything I needed and did not like that God was my Faith, strength and joy. The marriage did not seem like the kind I had imagined. I asked God what He wanted and got the answer when my husband insisted that I choose between him and God. I told my husband that the choice was made by his question; because my God is eternal, the source of everything and is not an option.
Choosing God ended my marriage. My husband stopped supporting us and I was alone with my children. My family ignored us – I think fearing the responsibility of my four kids and I. But God attended to every detail of my needs. This is when I knew without a doubt that my God still speaks and performs miracles just as He did in the Bible times. I saw God literally feed us by sending friends to buy all our groceries, a friend lent me her car for 15 months and to date, I cannot say why the bank did not chase us out of a house that was in arrears for over a year. God simply took over, kept us safe and provided for. All I knew was to pray. I did not lack any good thing.
This is the Lord who always reveals His perfect Will over my life and before I knew it I was a partner in a global business which did not require heavy capital to start which was perfect for me because my husband had stopped all financial support. The business specialises in antiaging and allows me financial independence and an opportunity to feed my children. The business and our products with the most natural ingredients address aging by supporting the body on the inside and outside. We offer supplements geared towards boosting the body to fight unhealthy aging and a compromised immune system.
Today this business is in 54 regions across the world and fulfils my desire to help people feel, look and perform (at) their best while creating their own income. Anyone that has ever imagined being a global entrepreneur has an opportunity with us.
Our company, which I joined over two years ago, is the only one on the planet that has a Biophotonic scanner that accurately diagnoses client's body needs and informs us of the correct products to offer the client. I love what we do because we are result oriented and assess each client's progress after 90days of using our supplements. The business is good for me as a Christian woman because clients are fully reimbursed if the scanner reports no improvement. Another plus is that I am completely mobile and able to serve clients from different areas with assessments and providing products that are scientifically measurable. With the support of our products on the outside, we achieve visible results such as skin lifting and tightening – removing years off our appearance in a non-intrusive manner with the use of our in-home spa devices.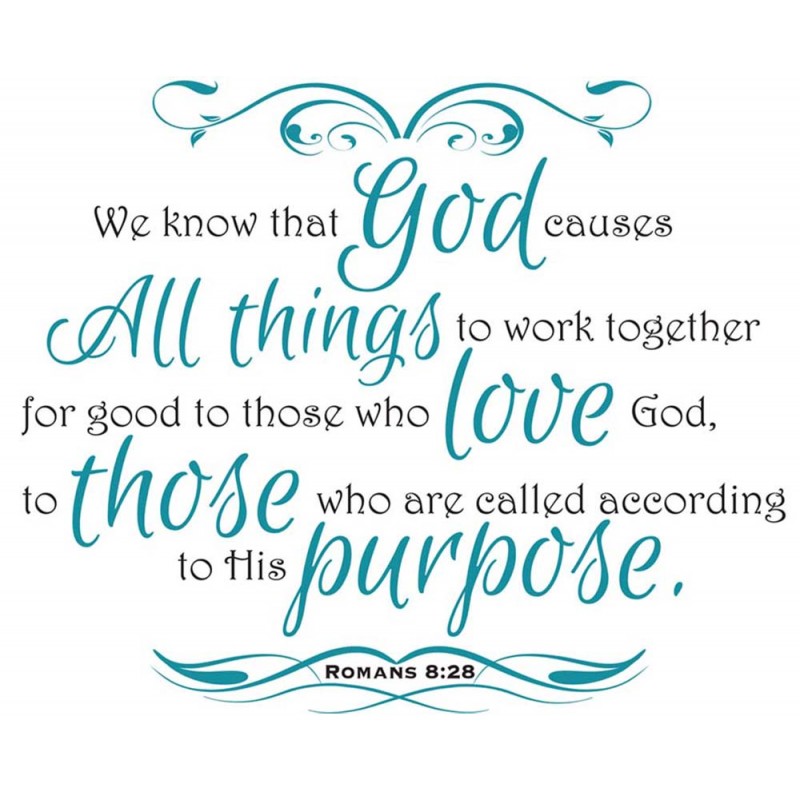 As of now I have impacted hundreds of lives, but I intend to touch and change a million lives around the world.'
Arise: It is evident that God has done much for you, how do you feel God has blessed you through this business?
Njeri: Every day I wake up and ask the Lord to bring me people He wants to bless through me. Every day He answers my prayers. To see people finding their own vision from my vision is a big blessing. The business has also positioned me in a place of simplicity, peace and quiet. No more violence towards me, no more fear, no more ridicule.
Arise: And the best and most challenging about this business?
Njeri: The best moments are when I see someone achieve their dream or I hear testimonies of rent and mortgages paid because of this business.
The challenge is helping people to believe that they can also achieve. People don't see the greatness within themselves as I see it, and this is the best part and also the hardest part but to switch this paradigm is more than rewarding.
Arise: What is the most important lesson you have leant in this journey?
Njeri: To be focused and persistent in what I set out to do. To partner with God. Having a goal is the beginning of everything good and progressive.
I have learnt to take responsibility of my wrong decisions, like marrying my ex-husband when I knew he did not love God. Ending my marriage without a back-up plan but only God was a good decision – 8 years later I am going strong, successful, at peace and have my sanity. This lesson that God is truly the only provider is a major blessing to me.
arise: What do you wish women to know about allowing God in their businesses?
Njeri: That God is strong and on their side to fight their battles. He is waiting for us to be fully surrendered to Him and then He takes care of every detail. In my wildest imaginations I would not have designed my life to be what it is right now. When we allow God, great things happen.
arise: What would you say sets your business apart from others?
Njeri: I involve God every day. I am extremely diligent, disciplined, coachable hard worker that does not leave anything to chance.
arise: Future business plans?
Njeri: To touch and change a million lives around the world. I desire growth, prosperity and abundance for everyone I work with.
arisemag: Thank you so much Sis Njeri. I am excited by God's visible existence in your journey and have no doubt that more of our readers will be inspired and encouraged. Thank you. Your last words?
Njeri: I do not have any other treasure bigger than the Lord himself. My whole desire is to serve Him with everything I have and with all that I am. To make Him known and to bring absolute honor and glory to His name. I count myself blessed to have my name written in the Lamb's Book of Life. Redeemed and forgiven. I have existed on this earth with Him being my sole provider and help.
Connect with Njeri Kamere:
https://www.facebook.com/njeriwainaina
+27 (0) 81 511 5822
Share you and stand a chance to receive a special gift from arisemag and Ms Njeri Kamere.
**************************************************************************************************************